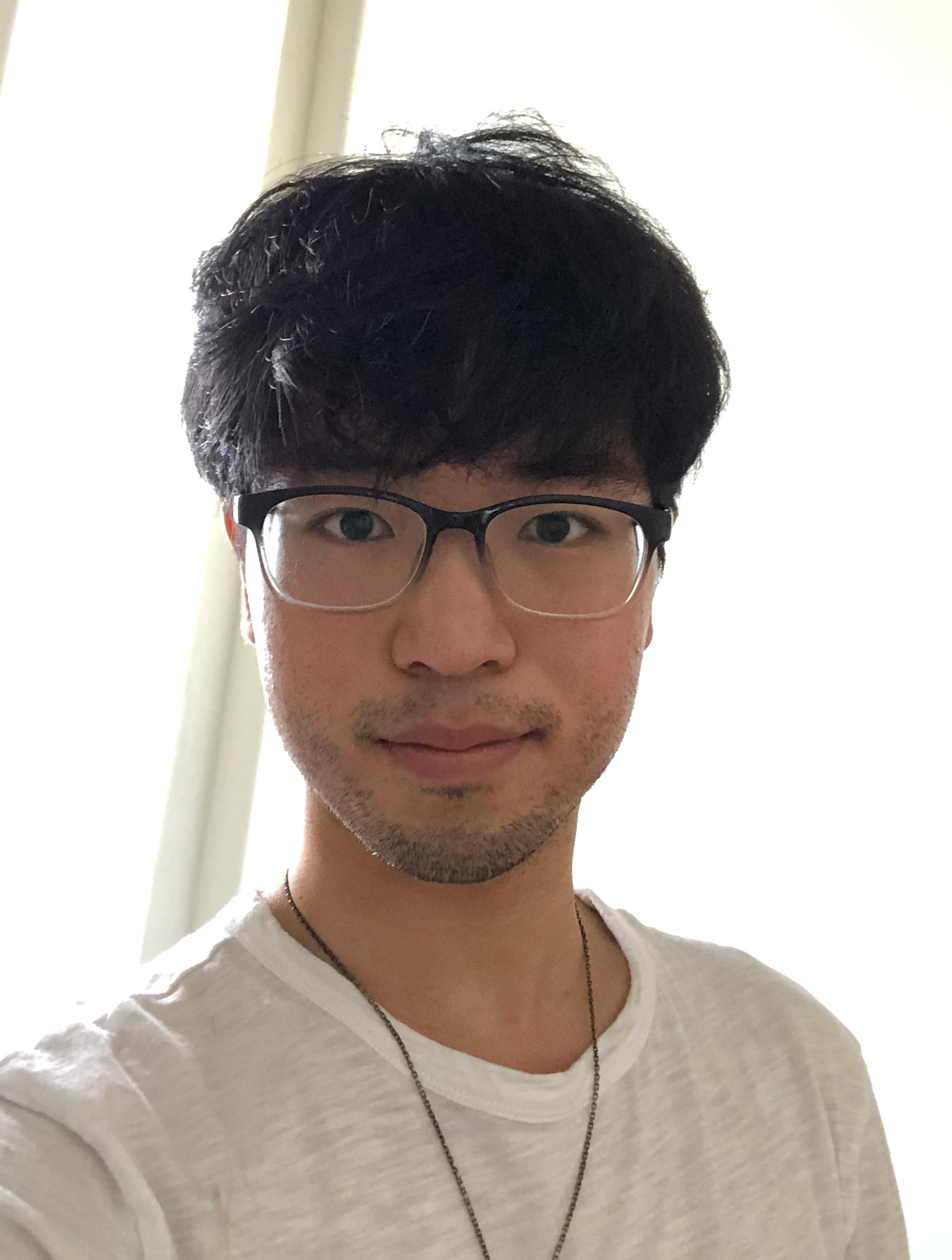 Education
B.A. (hons.) Northwestern University (2016–2020)
Ph.D. University of Pennsylvania (2020 ~)
Interests
(Computational) Psycholinguistics
Parsing / Sentence Processing
Language Acquisition
Prosody & Information Structure
Methods: Eye-tracking, self-paced reading, comprehension tasks, corpus analysis
Programming: R (fluent) | HTML/CSS/JS (proficient) | Python (coursework)
about
I am a first year PhD student in Linguistics at the University of Pennsylvania. I use computational and behavioral methods to study how comprehenders parse linguistic input, both in real time and at different stages of language development.
I received my B.A. in Linguistics from Northwestern University, where I worked with Jennifer Cole, Masaya Yoshida, and Annette D'Onofrio. I also worked as a research assistant for (and still collaborate with) the Language, Education, and Reading Neuroscience Lab (P.I. Elizabeth Norton) in Communication Sciences and Disorders. I wrote my thesis on the role of prosodic focus in semantic reanalysis in the processing of garden-path sentences with local attachment ambiguity.
Beyond linguistics research, I have interests in data visualization, science communication, and the R programming language. I'm especially passionate about explanatory data viz in academic research and strongly believe that style is just as important as content. I blog about these topics in my spare time as a hobby.
I am also a Penn MindCORE student affiliate and work as a data science tutor for researchers at Penn. You can schedule an appointment with me if you have questions related to R and/or data visualization.
contact me:
yj
choe
@sas.upenn.edu