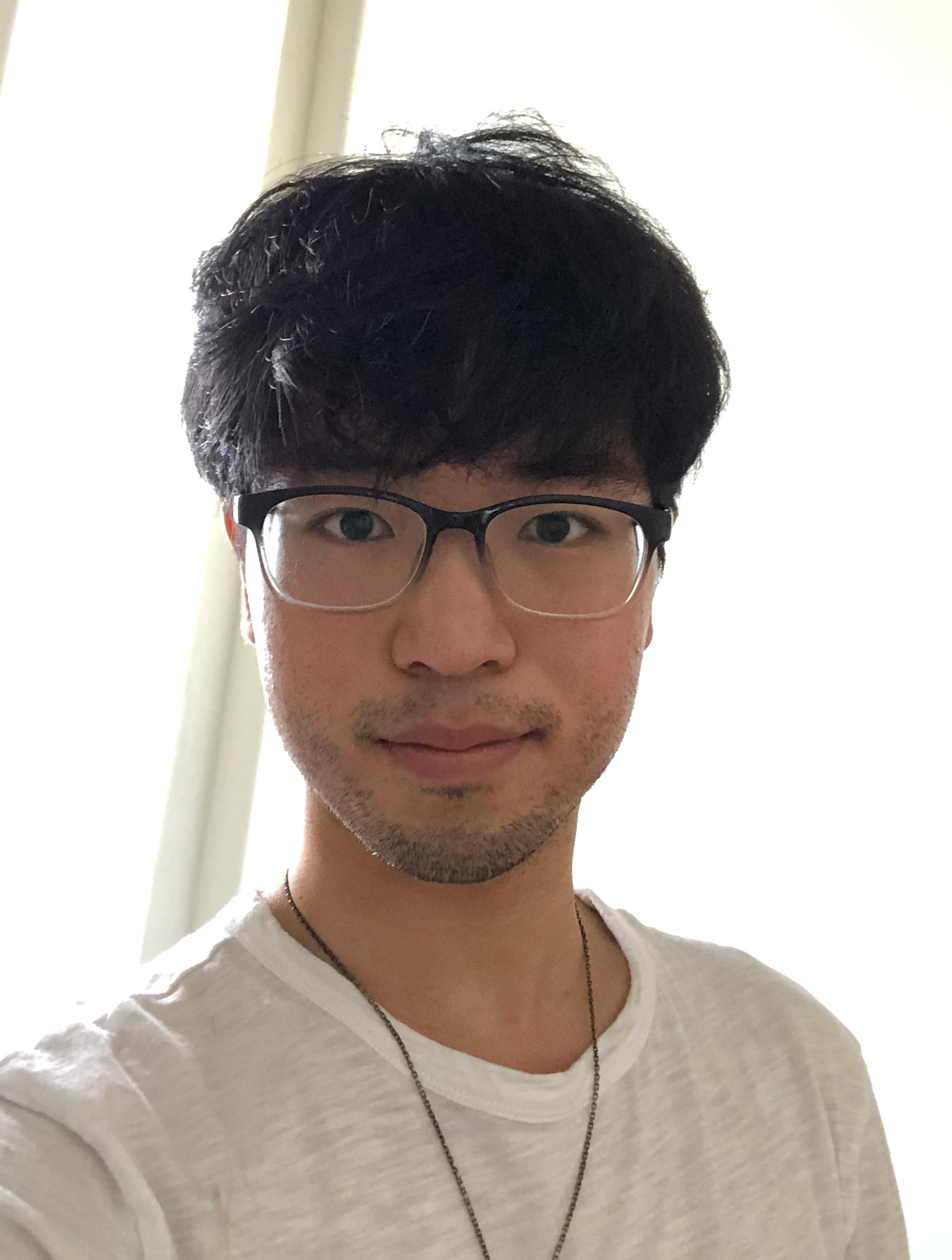 Education
B.A. (hons.) Northwestern University (2016–20)
Ph.D. University of Pennsylvania (2020 ~)
Interests
(Computational) Psycholinguistics
Language Acquisition
Sentence Processing
Prosody
Quantitative Methods
Methods: Web-based experiments, eye-tracking, self-paced reading, corpus analysis
Programming: R (fluent) | HTML/CSS, Javascript, Julia (proficient) | Python (coursework)
I am a PhD candidate in Linguistics at the University of Pennsylvania, and a student affiliate of Penn MindCORE and the Language and Communication Sciences program. I am a psycholinguist broadly interested in experimental approaches to studying meaning, of various flavors. My advisor is Anna Papafragou and I am a member of the Language & Cognition Lab.
I received my B.A. in Linguistics from Northwestern University, where I worked with Jennifer Cole, Masaya Yoshida, and Annette D'Onofrio. I also worked as a research assistant for the Language, Education, and Reading Neuroscience Lab. My thesis explored the role of prosodic focus in garden-path reanalysis.
Beyond linguistics research, I have interests in data visualization, science communication, and the R programming language. I author packages in statistical computing and graphics (ex: ggtrace, jlmerclusterperm) and collaborate on other open-source software (ex: openalexR, pointblank). I also maintain a technical blog as a hobby and occasionally take on small statistical consulting projects.
contact me:
yj
choe
@sas.upenn.edu